L'Azienda
Software@Solutions nasce negli anni '90 da una Start-up innovativa nel settore dell'IT in Sanitą, si č presto consolidata come realtą a livello nazionale, fornendo soluzioni e servizi ad elevato profilo tecnologico.
Heading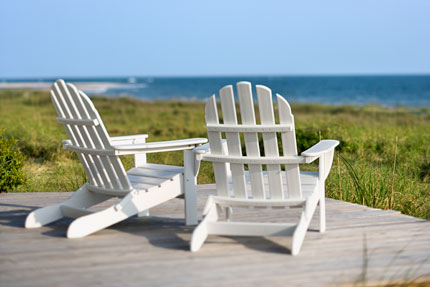 Software per la sanitą.
La migliore scelta per l'automatizzazione di tutti i processi delle attivita di diagnostica.
+ Info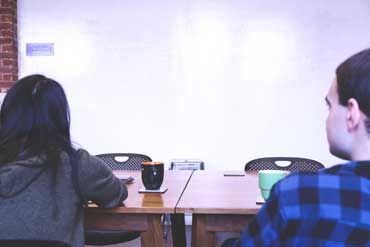 Assistenza remota.
Scarica il software gratuito per collegarti con noi.
+ Info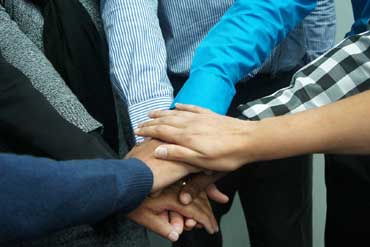 Visita il nostro Shop!
Trovi una vasta gamma di cavi e componenti IT delle migliore marche.
+ Info
Heading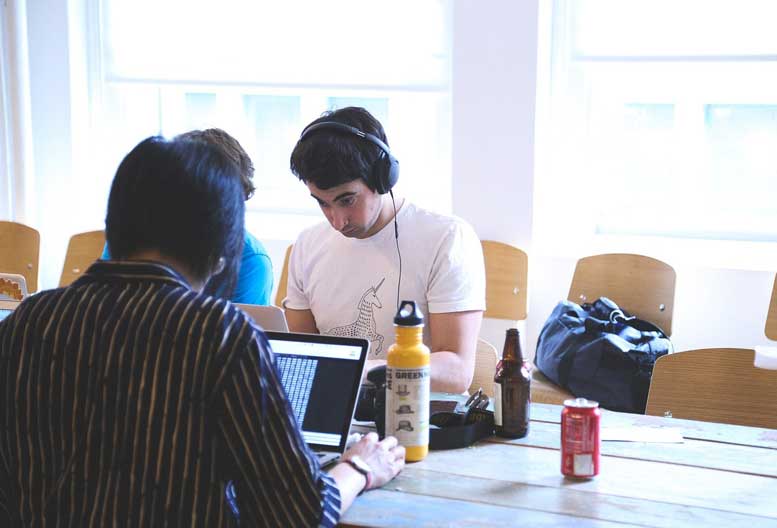 This is just a place holder.
I"m a paragraph. Click here to add your own text and edit me. It"s easy. Just click "Edit Text" or double click me to add your own content and make changes to the font. Feel free to drag and drop me anywhere you like on your page. I"m a great place for you to tell a story and let your users know a little more about you.
This is a great space to write long text about your company and your services. You can use this space to go into a little more detail about your company. Talk about your team and what services you provide. Tell your visitors the story of how you came up with the idea for your business and what makes you different from your competitors. Make your company stand out and show your visitors who you are.
Read More